Our bunch of services not only include business set up services but also post incorporation services such as maintenance of books of accounts, necessary post incorporation compliances as applicable to the business module adopted by the entrepreneur under Company Law, Foreign Exchange Management Act (FEMA) RBI Rules & Regulations, GST and under Income Tax Act, 1961 etc.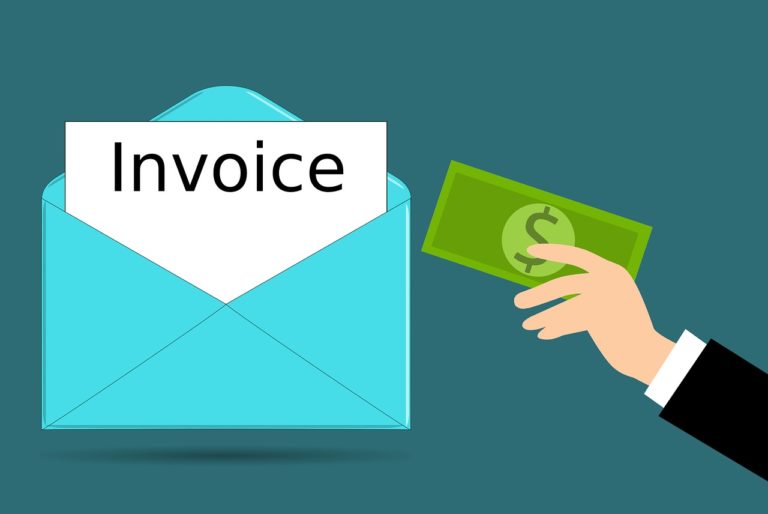 Goods and Services Tax (GST)
The Govt. of India by way of enactment of New Tax i.e. Goods & Services Tax Act known as GST has sub-merged various Central and State Levy into GST – such as Excise Duty, Service Tax, Central Sales Tax, Additional Custom Duty, Special Additional Duty, VAT, Entry Tax, Purchase Tax, Luxury Tax, Entertainment Tax, Octroi, Taxes on lottery, Batting, and gambling apart from CESS and Surcharge. It is single tax regime for whole economy which will convert the whole nation into one market place.
It is mandatory for every company incorporated in India whether public or private to file the various e-Forms along with the necessary documents with the Registrar of Companies. Annual filing of the company includes all the documentation related to the filing of financial statements and Annual return which consists of information that includes the Financial Statements of the company, Certifications(if any) Registered Office Address, Shares and Debenture details, Register of Members, Debt details and information about the Management of the Company. The annual return would also disclose the shareholdings structure of the Company, changes in Directorship and details of the transfer of securities.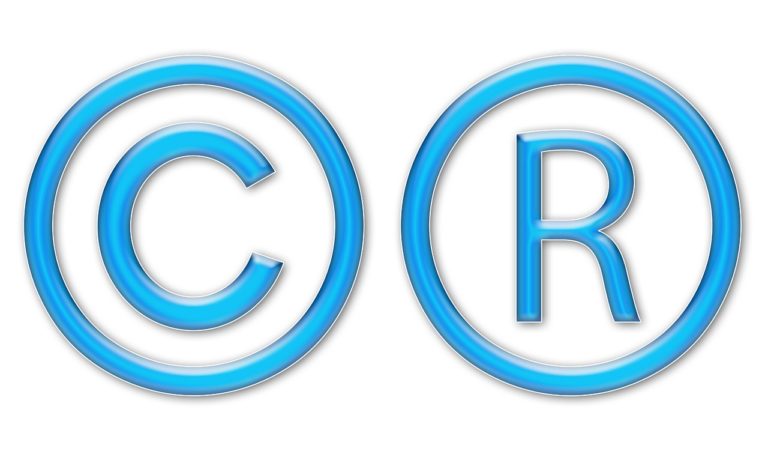 Trademark Related Services
Our Trademark Related Services include Trademark Registration Services that are delivered by providing you with comprehensive knowledge about role, selection, types, importance, uses and benefits of trademark for your products and overall business. Besides, the team of Patent & Trademark Consultants at Staxhome Business Solutions will make you understand all the legalities and procedures involved in Trademark Registration.
We provide a range of services to our NRI clients. From handling NRI investment related queries, to providing excellent solutions to NRIs regarding setting up business in India to NRI Banking Solutions to assisting returning/emigrating Indians- our NRI Consultancy Services involves all these aspects & many more.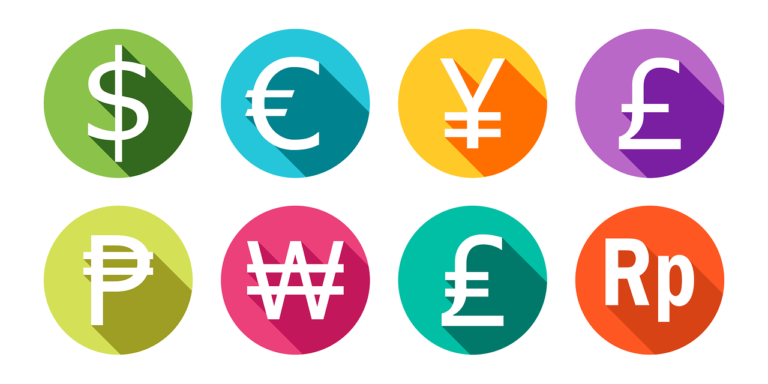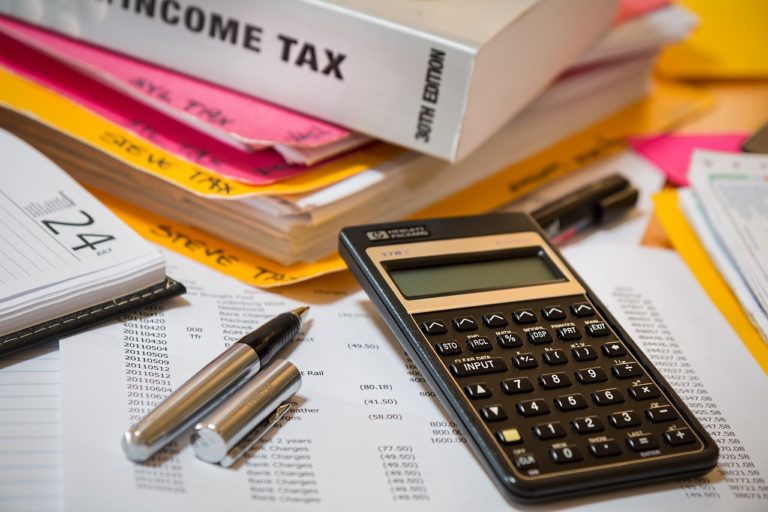 Direct Tax Related Services
Now Filing Tax Returns is no more a hassle with support and advice from best Tax Professionals identified by us. Tax Planning & Analysis, All compliances under the Income Tax, Advance Tax Calculations, Filing of Income Tax Returns, Filing Response to Notices and Assessments.
So many people want to quit their high profile jobs and turn to social work! If you are one of them, you should know that setting up a not-for-profit non-governmental organization (NGO) is simple and not so difficult task.
Registration of Societies/Trust
Income Tax Act, 1961, defines a Trust as "An arrangement by which property is handed over to or vested in a person, to use and dispose off for the benefit of another person". Creation of a Trust can be broadly classified into two methods namely private trust formation and public trust formation. We provide services to set-up and register trusts in India